China Packaging Industry
author: Olin
2022-04-07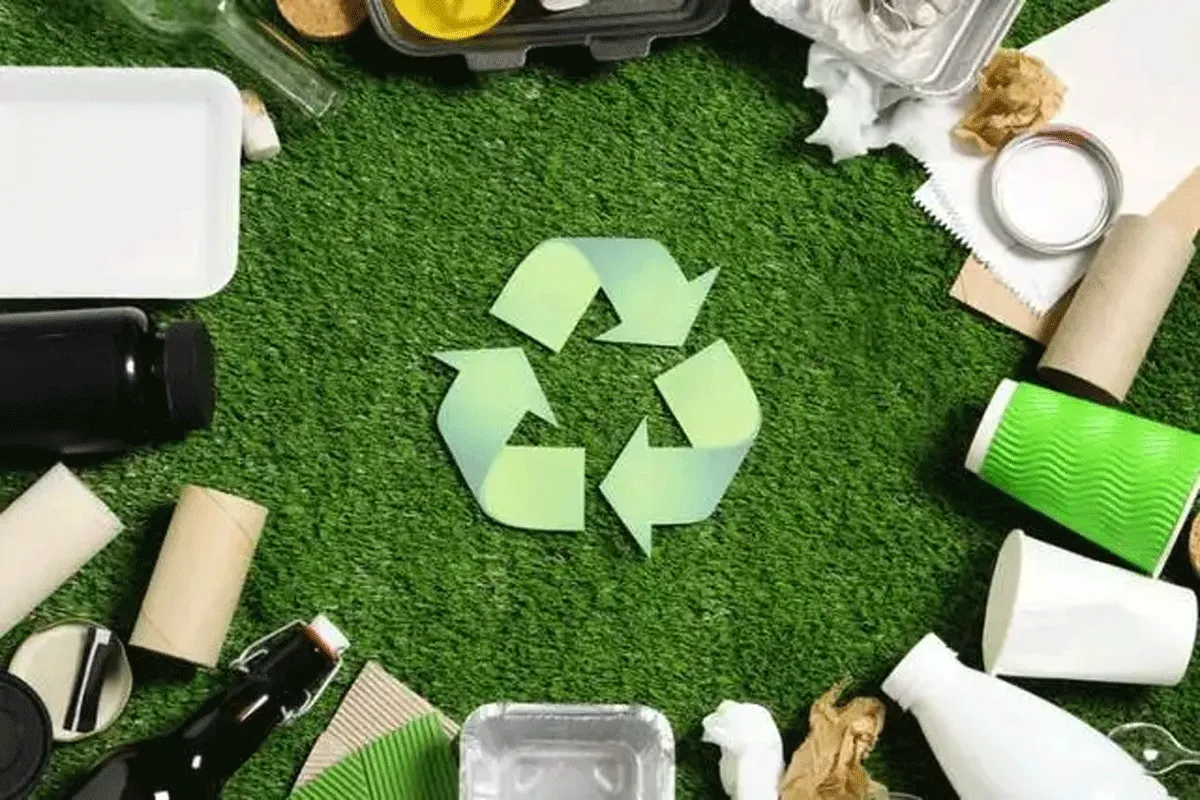 At the end of 2016, the " China Packaging Industry Development Plan ( 2016-2020 ) " issued by the China Packaging Federation clearly put forward four major priorities for the development of the packaging industry, namely, promoting the sustainable development of green packaging, promoting the in-depth development of safe packaging, promoting the rapid development of intelligent packaging and promoting breakthrough development in key areas ; taking intelligent packaging as the main direction of the deep integration of the two modernizations, promoting the intelligent production process, focusing on the development of intelligent packaging commodities, and vigorously improving the informatization level of packaging industry.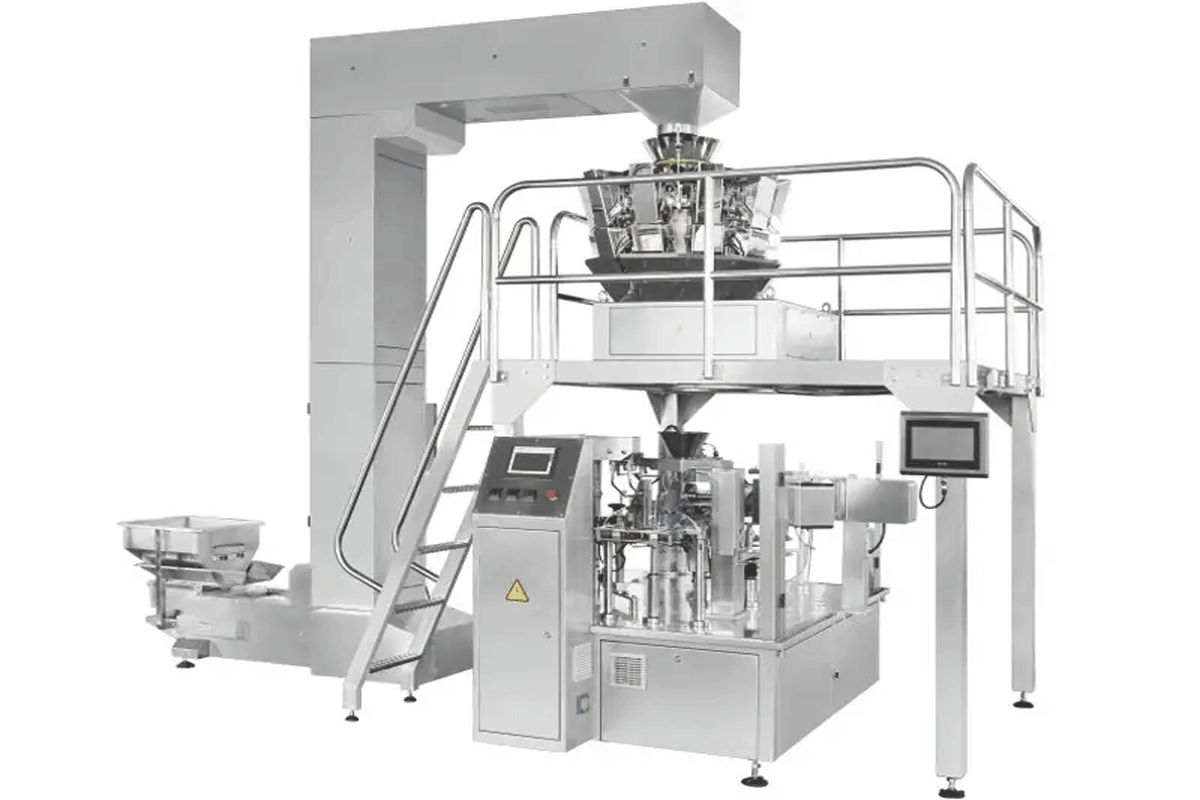 The application of high-tech is the key to the development of packaging machinery industry. With the development of science and technology, the traditional packaging machinery cannot meet the actual production needs, and gradually withdraws from the historical stage. For example, the mechanical control equipment used in the early stage cannot meet the needs. It gradually developed into control forms such as photoelectric control and pneumatic control. However, with the development of processing technology, the requirements for packaging parameters are also increasing.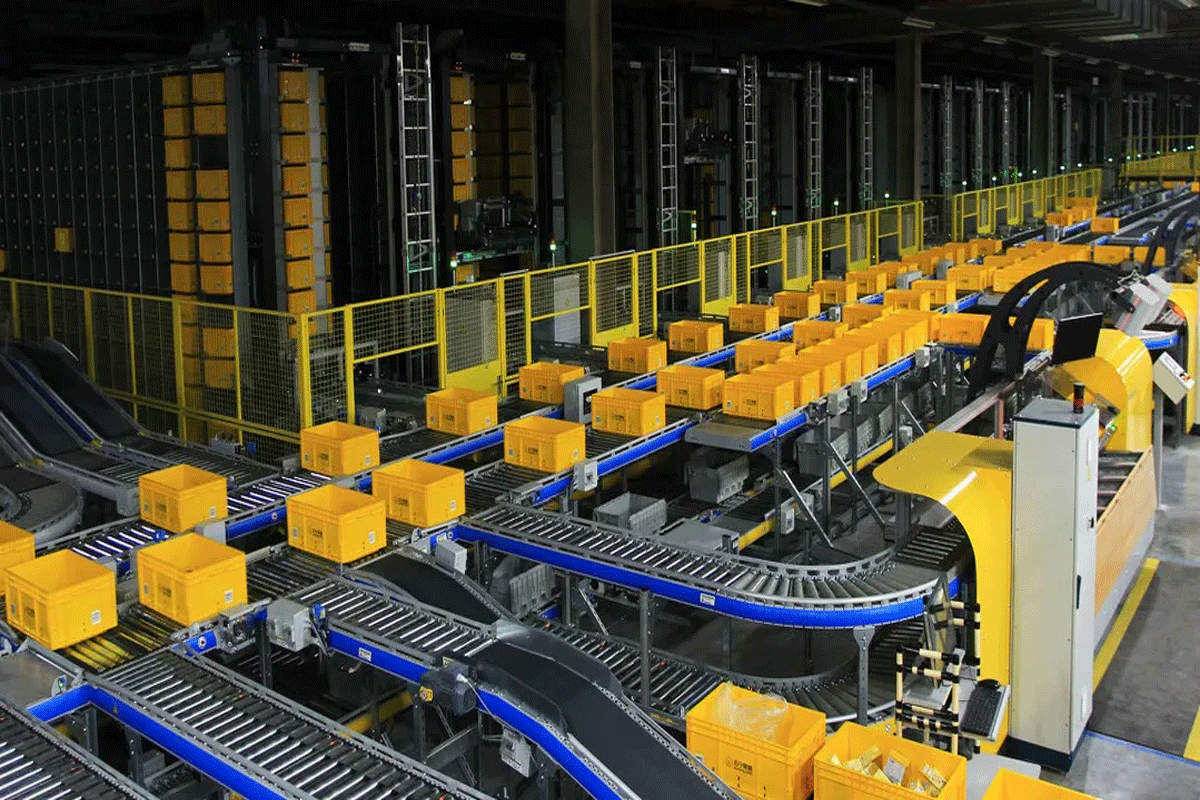 Packaging machinery is composed of different modules, which are composed of different functional systems throughout the equipment, and different systems play different functions. Therefore, it is necessary to realize the independent design of each system module and avoid the failure of a module affecting the overall system operation, such as for the design of different forms of metering devices. Screw type, cup type, weighing type, etc., to ensure that the overall design of the frame meets the product requirements. In addition, to improve the monitoring degree of system operation, the fault problems can be detected and repaired by intelligent way to improve the reliability of its operation.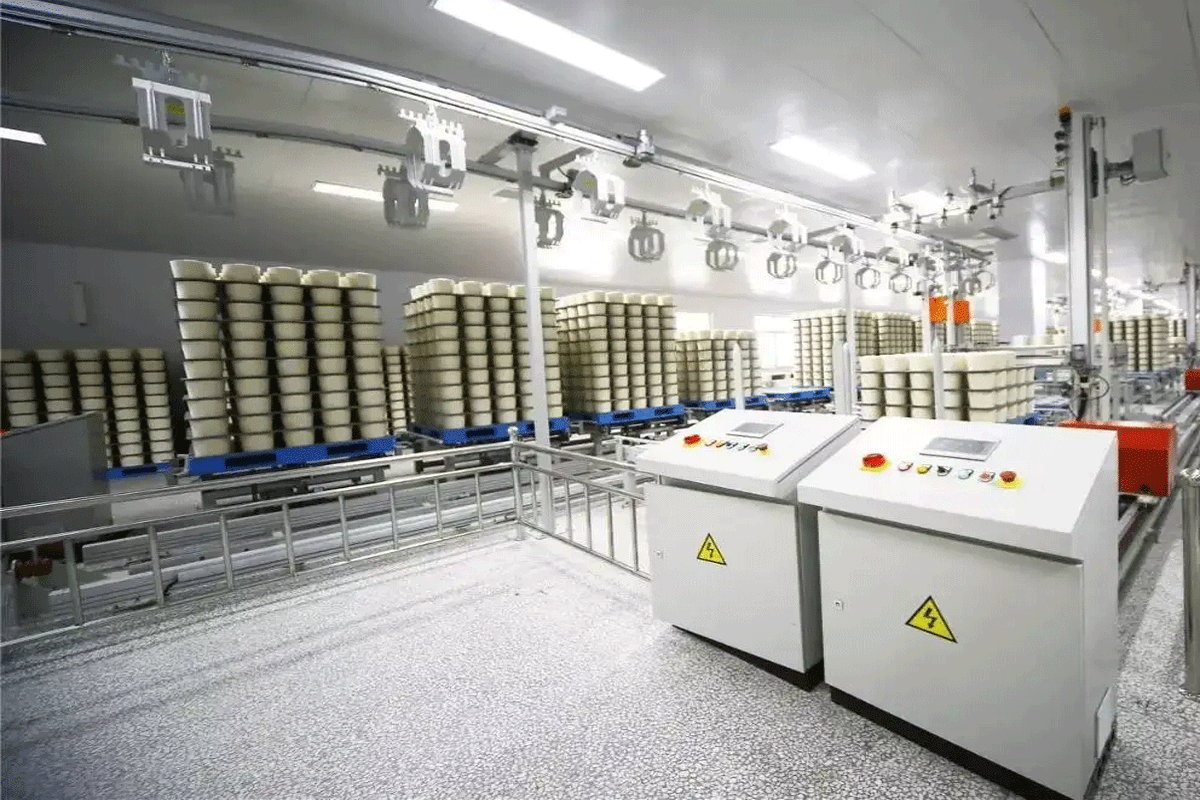 In 2022, China ' s intelligent packaging development has some mature experience in new retail, food safety, anti-counterfeiting traceability, intelligent logistics, supply chain innovation, and will play an increasingly important role in the future. With the popularization and maturity of 5G technology, intelligent packaging market will be promising.