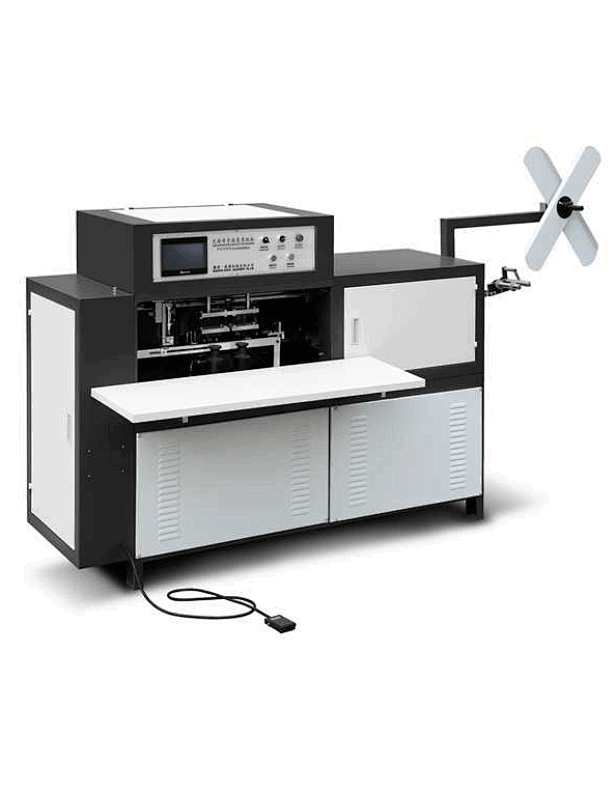 Full Automatic Soft Handle Sealing Machine
1. The function of this system is to attach non woven handle loops to different type of non woven bags by super sonic welding (sealing).

2. Using Non woven fabric roll as feeding material, through folding, thermal bonding, welding process to attach handle to non woven bags.

3. Touch Screen interface.

4. Ultrasonic emboss welding.

5. Non Woven Soft handle loop machine is an supplement to Semi Auto Non Woven Bag Making Machine, which makes box bag or vast bag without handle.