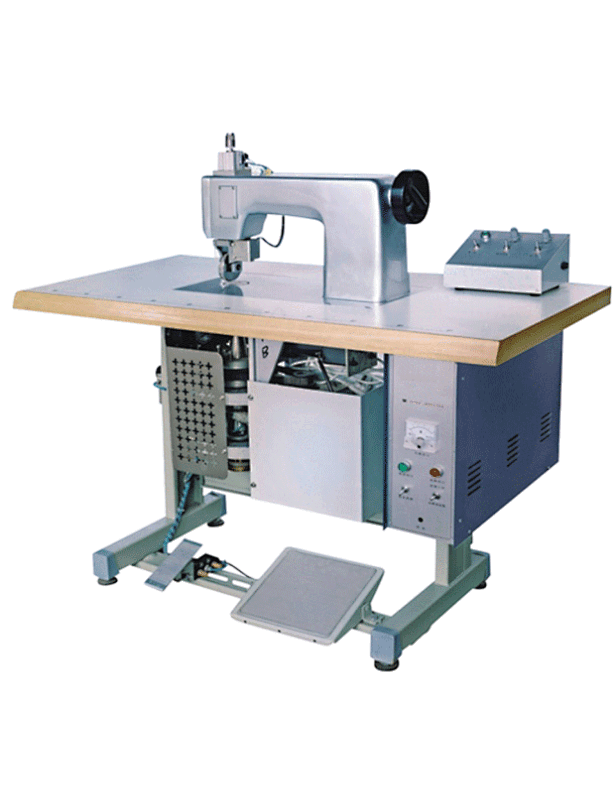 Ultrasonics Sewing Machine
Tinuo High quality ultrasonic sewing machine manufacturers, Safe and easy to operate; It can be fused in straight line and arc. It can meet the waterproof, sealing, antibacterial and other functional requirements of the fused products.
1.
 Machine characteristics
1.Sample
2.
Feature
Ultrasonic Sewing Machine used for manual welding or sealing of side or mouth of non woven bags,
Usually used for sample bag making before bulk production in automatic machine. 
3.
 Machine Technical Data
SN

Item

Specification

1

Output

0-18 m/min

2

Working frequency

20 KHz

3

Output frequency

1.5 kw

4

Effective breadth

10 mm

5

Equipped pattern mould

12mmx

Ø

51mm; 50mmx

Ø

51mm

6

Power

 supply

220

V±5V 50HZ

7

Overall s

ize

125

0x

61

0x

128

0

 

mm

8

Weight

14

0

 

kg