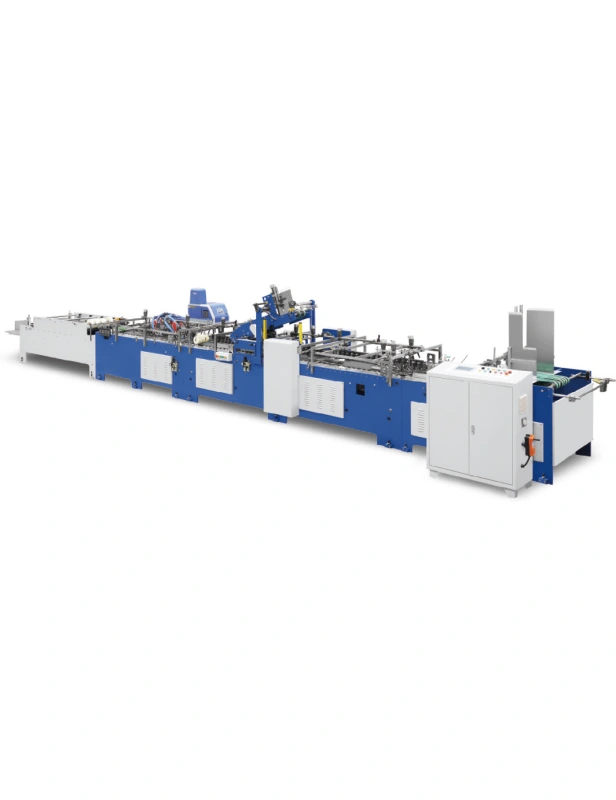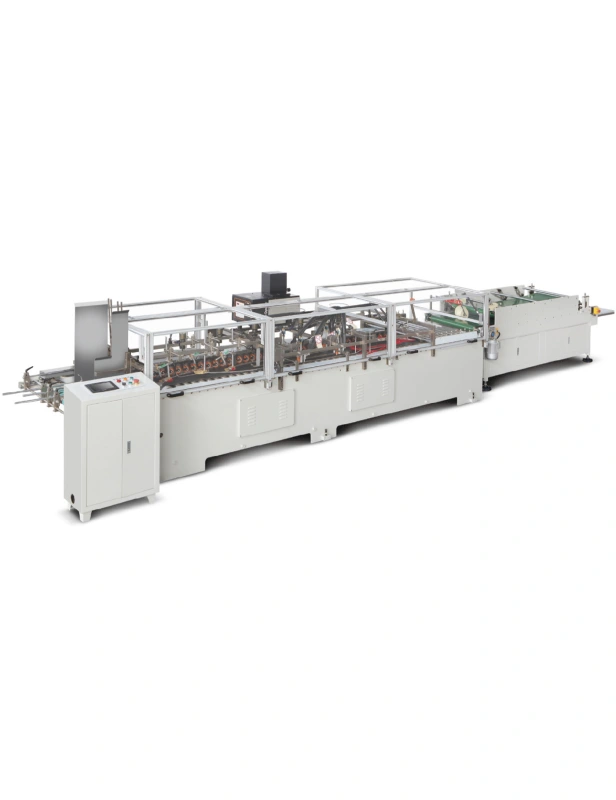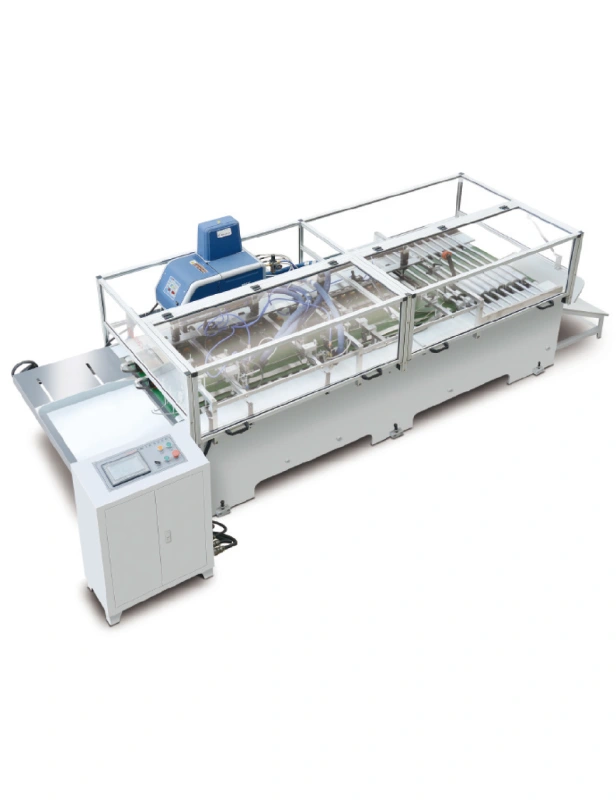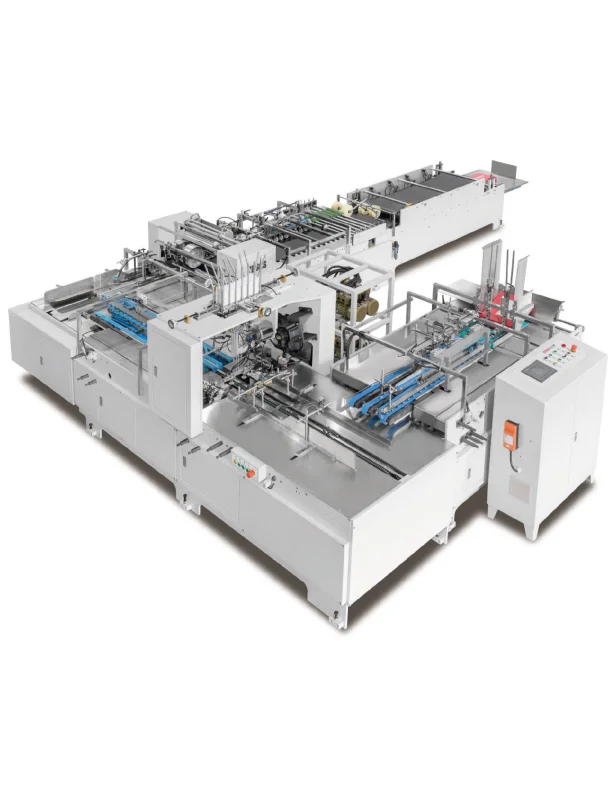 Sheet Feeding Paper Bag Bottom Gluing Machine
Sheet feeding paper bag bottom gluing machine adopts servo motor drive, PLC control system, achieve automatic bottom cardboard inserting function. It meet the special requirement of boutique paper bat making.
The basic working flow of this machine is automatic feeding the unclosed bottom paper bag, bottom opening, bottom cardboard inserting, two times positioning, coated water base (or spray gluing), bottom closing and compaction output the paper bag.
With servo system for bottom cardboard taking and bottom cardboard inserting, ensure the bottom cardboard process is stable and high precisely.
Use gluing wheel to coated the water base glue on bag bottom (or spray gluing), make the glue evenly coated on full bottom, not only improve the bag quality, but also increase the profit for customers.