The New Trends of Intelligent Packaging
author: Olin
2022-04-06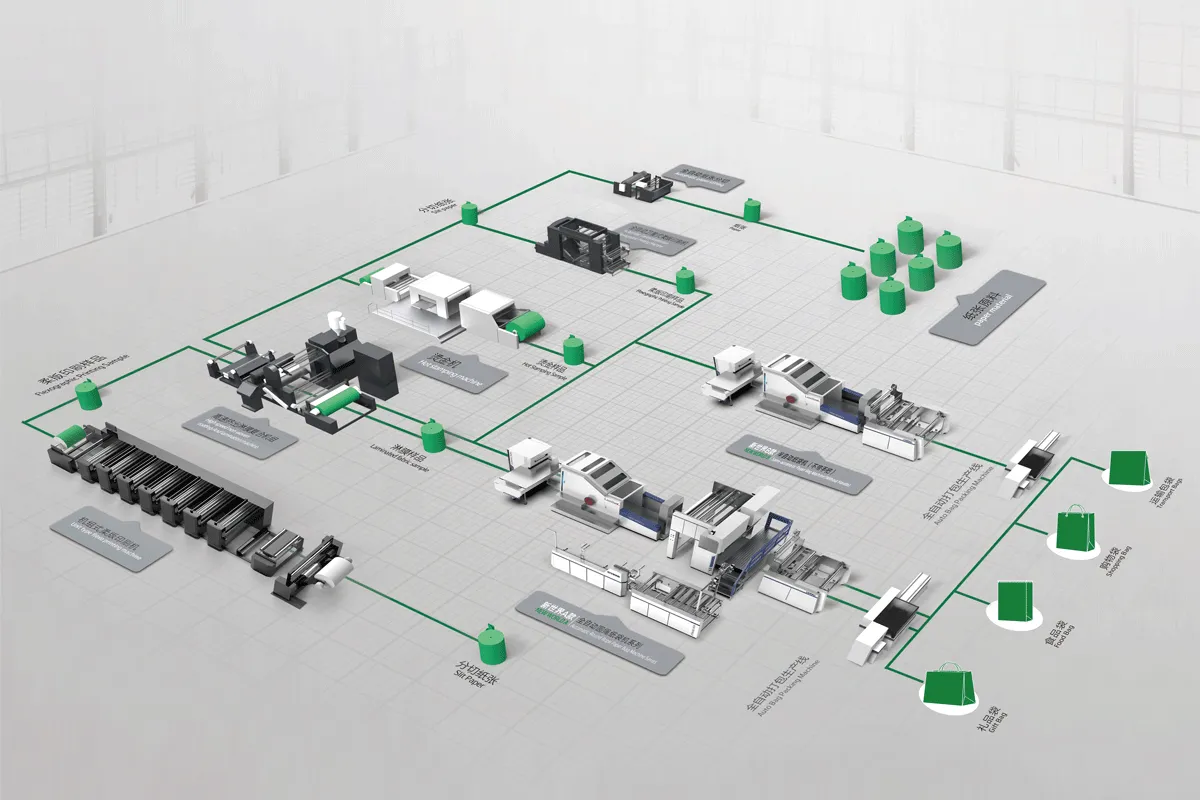 Intelligent packaging is a multidisciplinary application field. The progress of materials science, microelectronics, modern control theory, computer science and artificial intelligence and other related technologies has led to the rapid development of intelligent packaging. Smart packaging has developed rapidly in the United States, with an annual market growth rate of more than 13 %. Some research institutions estimate that the scale of China ' s intelligent packaging market in 2019 exceeded 160 billion yuan. With the continuous integration of intelligent technology, packaging is no longer just a single function of protecting commodities, and it has become a bridge between all things. In addition to providing protection, preservation functions and brand symbols, packaging can also be a medium for advertising and product traceability, a window linking brands to consumers ' lives, a carrier for product anti-counterfeiting and an entrance to repeat purchases.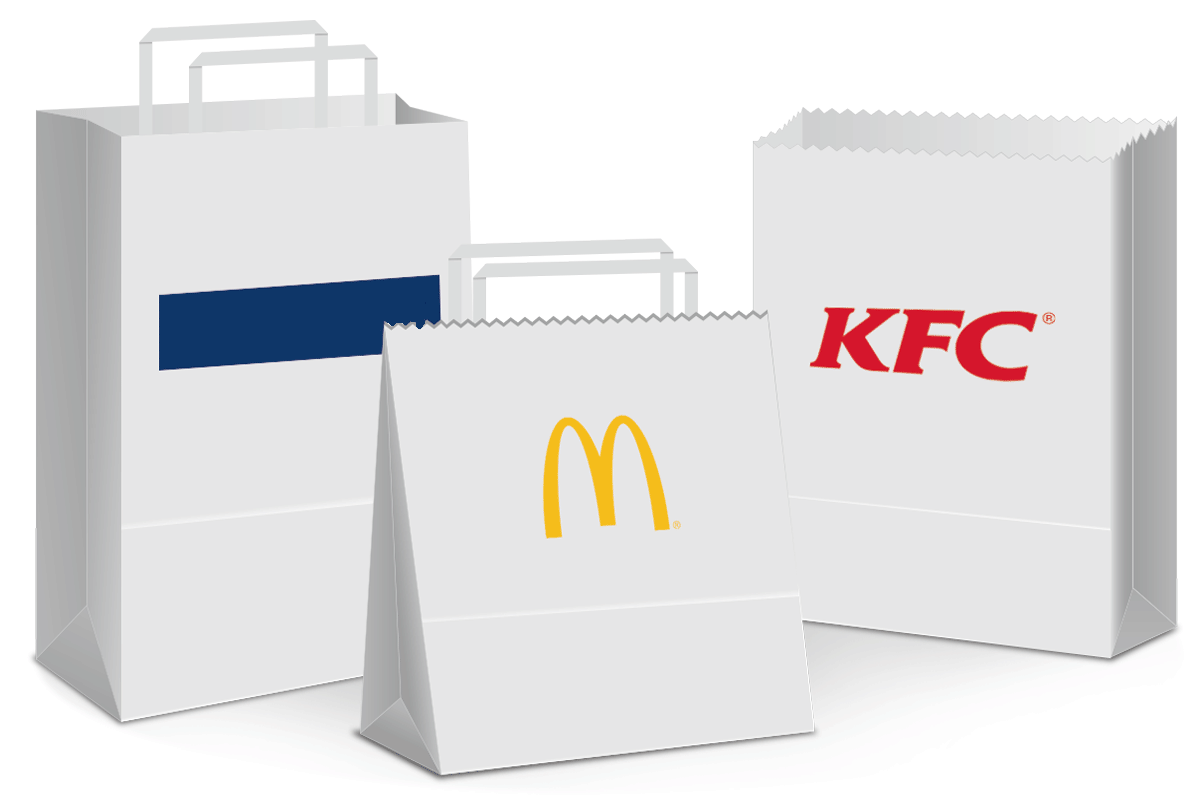 Intelligent packaging technology mainly includes sensors ( biosensors, gas sensors ), indicator labels ( temperature, freshness ), data carriers ( barcode, RFID tags ) and so on. Commonly used intelligent packaging technologies include time and temperature indicator ( TI ) based on chemical, physical and biological principles, as well as electric-driven intelligent packaging unit ( RID ), near-field communication ( NFC ), printing and flexible electronics, augmented reality ( AR ), sensors, conductive ink printing, and flexible batteries. The function material type intelligent packaging is through the application of new intelligent packaging materials to increase and enhance the packaging function, in order to achieve the purpose of specific packaging.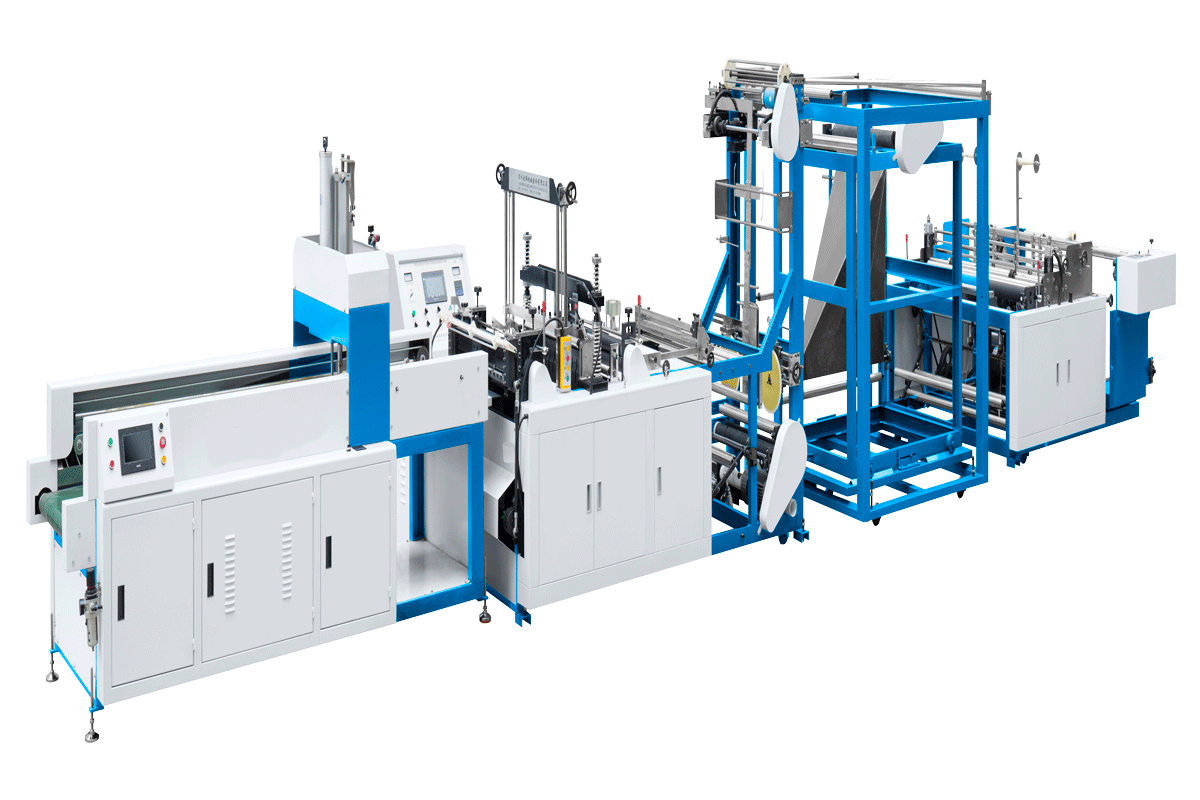 The International Association for Active and Intelligent Packaging ( IAPA ) is based in the Netherlands. It has more than 1 200 member enterprises in the world, including intelligent labels and ink, anti-counterfeiting technology, shelf life extension, NFC / RFID, temperature and humidity control, etc. The organization holds annual activity and smart packaging summits to provide guests with top-notch lectures and presentations in the field. AIPIA Shanghai office is actively promoting new technologies to the domestic packaging and printing industry to keep enterprises informed of new trends in global smart packaging.