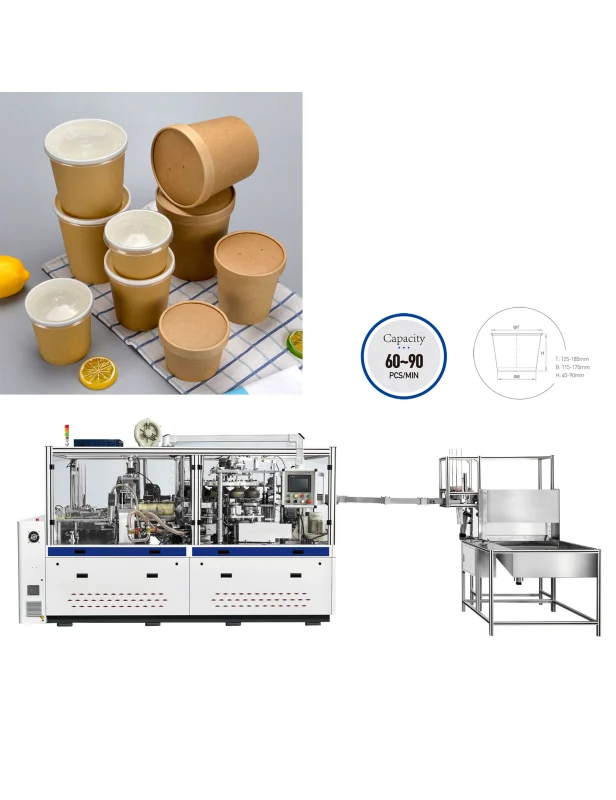 Disposable Paper Bowl Making Machine Kraft Paper Bowl Round Takeaway Soup Bowl Porridge Bucket Dessert Packaging Takeaway Box with Lid
Main Features:

1. Bottom sealing by hot air devices, so that the machine is efficient, the hot air device is imported from Switzerland.

2. And cup side sealing by ultrasonic.

3. More efficient and higher performance.

4. Cup top curling and bottom knurling are finished by separate turn-plates.

5. It is easy to make cups with different sizes by changing moulds.

6. With automatic cup delivery system with counter.
A fully automatic paper cup and soup bowl making machine is the DCGH1500. Through multi-row automatic paper feeding, servo bottom feeding, ultrasonic welding, manipulator paper tube transfer, oil injection, bottom flushing, bottom folding, preheating, kling, cup unloading, and other continuous processes, it can reliably produce all different types of paper cups with various specifications. Our company independently developed this paper bowl machine after extensive technological advancement to increase the stability of the entire machine.
---
MODEL

DC

GH1500

I

DC

GH1500

II

SPEED

60-90

 BOWL

/

MIN.

40-60

BOWL

/

MIN.

SIZE

28-50oz

CALIBER RANGE

Φ125-185mm

Φ125-150mm

BOTTOM DIAMETER RANGE

Φ115-175mm

Φ115-140mm

CUP HEIGHT RANGE

40-80mm

40-130mm

WEIGHT

4800KG

5000KG

DIMENSION

3225x1700x1900mm
10 divide open cam+10 sets of molds;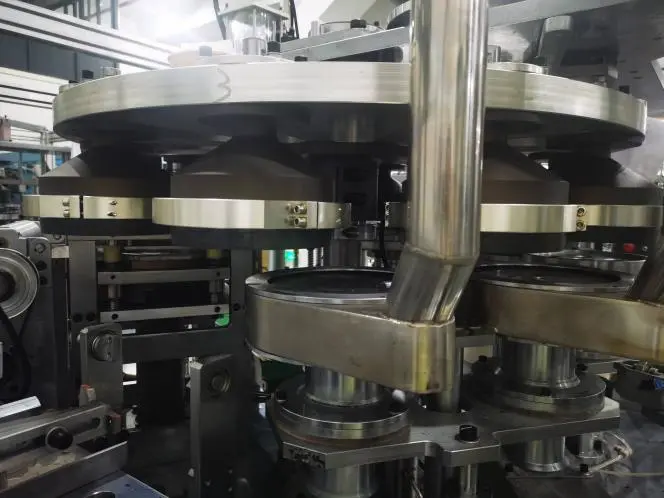 7 divide open cam+7 sets of molds(bowl top curling mold):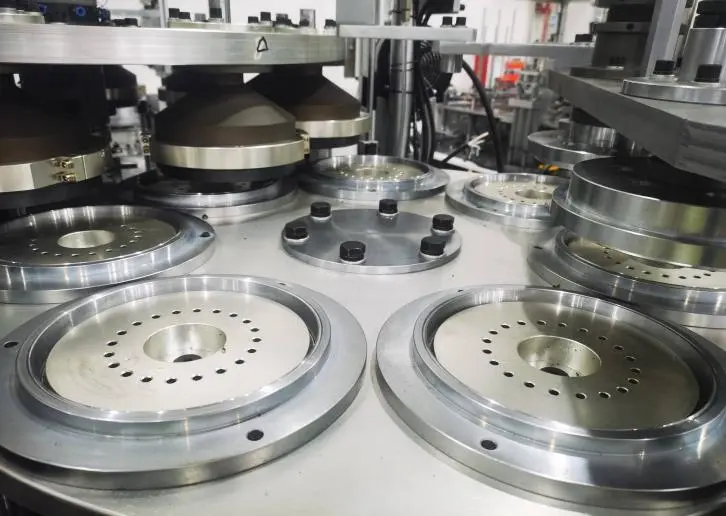 Two
 hot air devices for bottom sealing.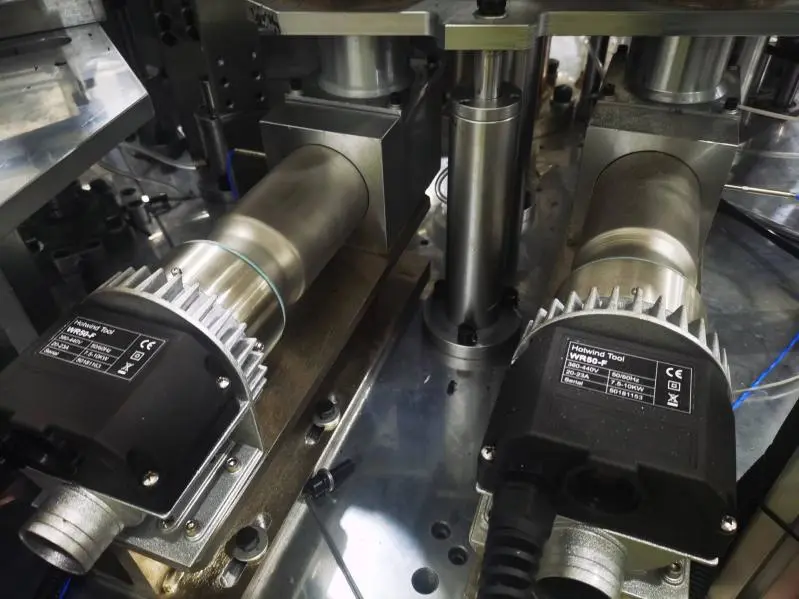 Continuous Automatic Spray Lubrication.